At Macer we see ourselves as a company with a lot of tradition and a strong vision for the future. We have worked hard to understand a carefully selected group of niche markets and now have come up with this brand to break the notion that a product has to be highly priced to be of good quality. Primarily, these industries are Oil and Gas, Power Generation, Marine, Petrochemical Processing and Chemical plants. We utilize many licensees and distributors strategically located to provide customers the widest selection of gasket materials, fasteners and hose products readily available. Our creative, skilled and dedicated employees work as a team to research and develop innovative solutions and improve existing ones. Unique application conditions and special demands require in-depth consulting and support – from material selection and engineering to installation.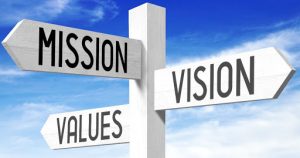 MISSION
We continue to invest in R&D to provide the most cost effective sealing solutions. Infact in the coming years we will set up 2 manufacturing units in different parts of India and a storage facility in the Middle East. EPC projects are a key area of focus for us and in the coming years we intend to provide safer and cleaner sealing solutions to the world.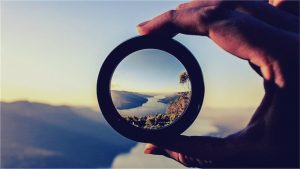 VISION
We see ourselves being global sealing solutions partner in the coming years. Our main focus is to work with OEMs and provide unique sealing solutions to them. We want to be recognised by not only our product but our service as well. We will continue to penetrate the internationally markets through various distributors , agents and channel partners.